Refer to this list for active updates!
Follow Christine on Facebook for more…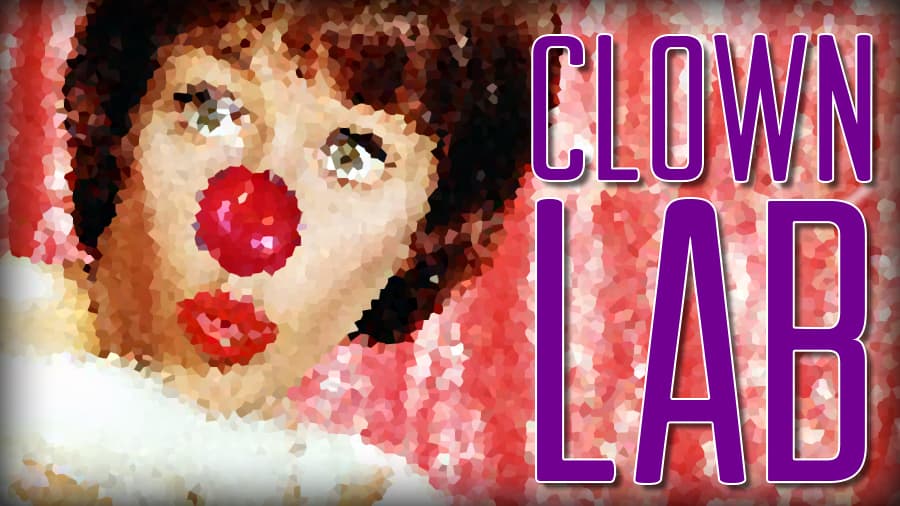 Clown Lab
Sunday, January 27
Times: 10:00 am - 1:00 pm
Location: 18th & Union: an arts space | 1406 18th Avenue
How do we authentically connect with one another? What makes each of us funny, vivacious and compelling? Where's a welcoming, liberated playtime that allows for brave exploration of our individuality and creative instincts?
Investigate these questions and more at the monthly Clown Lab in Seattle. No theatrical experience necessary. No red noses (contrary to the featured image). Bring your open hearts and minds to laugh together and explore the mysterious ingredients that tickle our funny bones. Bring movement clothes plus a snack and water bottle, too.
This is a PWYC workshop. Please consider pitching in $10-25 to cover the space rental + facilitator's time for curriculum prep and teaching! Thank you!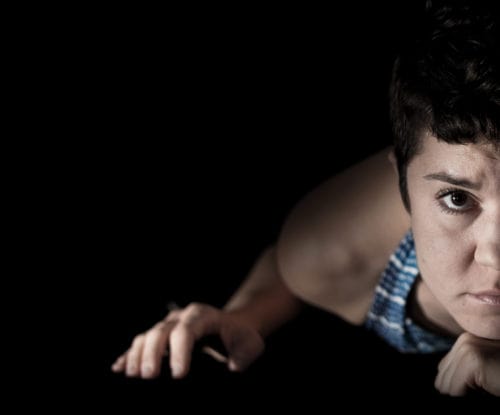 Witness the development of new work!
A Captive Song (working title)
TBD... January 2019
Location: TBD
Watch and hear the progression of my latest original one-act script.
Audience feedback welcome in a facilitated Q & A session immediately following.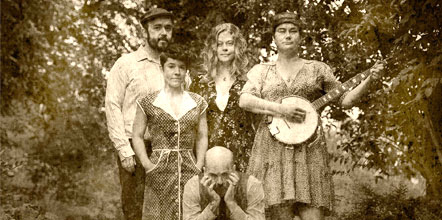 New stories from
The Moonshine Revival Tent
SPRING 2019
Location: TBD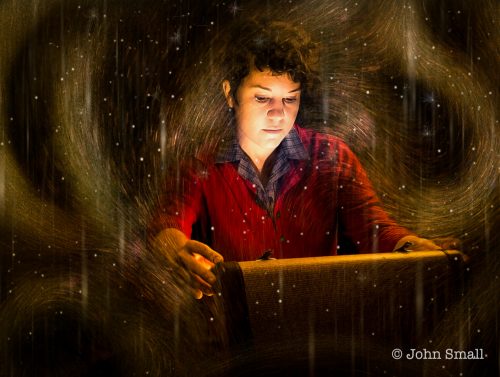 Stay tuned for performance dates and locations of
THE TWO-STEP
on national and international stages!
⭑⭑⭑⭑⭑ "National treasures…Don't miss the opportunity to see this show,
or any other show featuring Ms. Longé." — AXS.COM
⭑⭑⭑⭑ "Impossible to dislike." — CBC MANITOBA